Are you interested in becoming a Virginia Master Naturalist but are not sure what is involved or if it is right for you?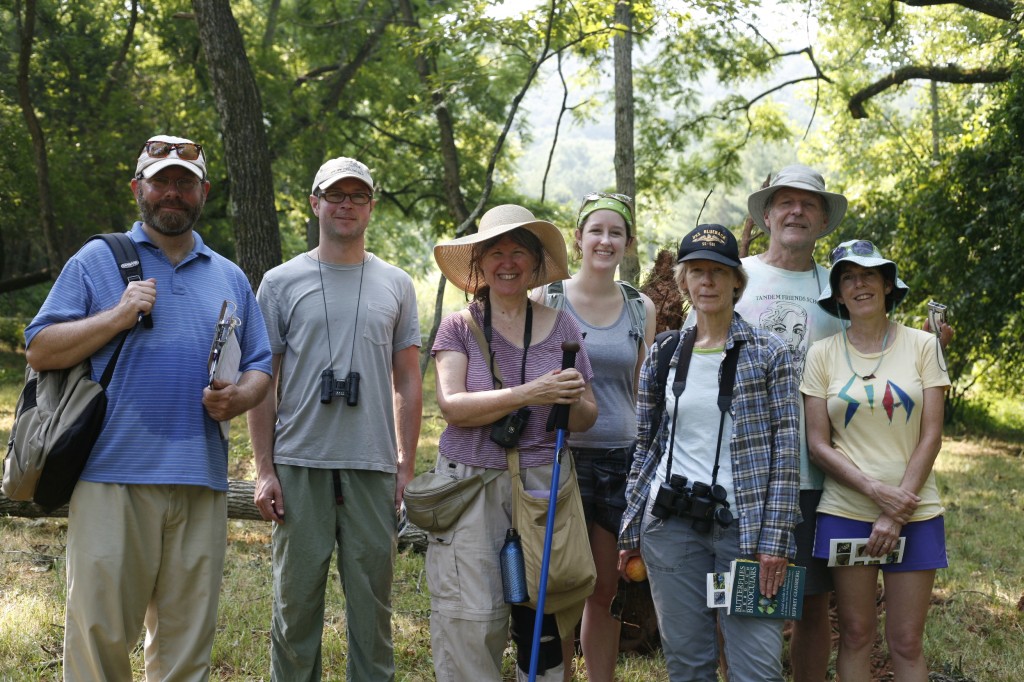 Would you like to learn more about the program, what you may gain and how you can join a community of volunteers to help protect Virginia's natural resources?
The Rivanna Master Naturalists are conducting three Information Sessions ahead of the annual Basic Training Class which begins February 10, 2015.   The Information Sessions will be held on December 16 at 7 PM and January 6 at 7 PM or January 11 at 2 PM at the Ivy Creek Natural Area Education Buillding at 1780 Earlysville Road, Charlottesville.   During these sessions we will review the program and schedule so that you gain a better understanding of the scope and topics that will be covered.   We will also discuss the requirements for completing the course and certification.  Several local master naturalists will be there to share what they have gained from this program and how they fit the volunteer requirements into their lives.  You will learn what types of activities are available and hear what motivates our members.  You may also find the Virginia Master Naturalist website quite helpful   http://www.virginiamasternaturalist.org.  Please join us at one of the above sessions.
Applications for 2015 class are due January 12.