Administration at the State Level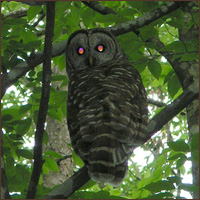 At the state level, the Virginia Master Naturalist program is organized into chapters and overseen by statewide committees. A Program Coordinator oversees the day-to-day operations of the program and is the primary contact for the chapters. Learn more about the program's structure statewide.
Administration at the Local Level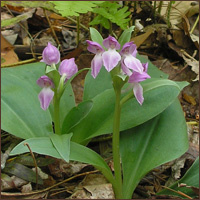 Board of Directors
At the local level, the Rivanna chapter of the Virginia Master Naturalist is managed by a volunteer Board of Directors comprised of:
President (2017): Mary Loose DeViney
President-elect (2018): Rob Finley
Past President (2016): Claiborne Lange
Treasurer: Tim Weber
Recording secretary: Vicky Metcalf
Corresponding secretary: Karen Mulder
Time/Record keeper: Debbie Luzynski-Weber
Historian: Terri Keffert
Webmaster: JoAnna Hickman
Curriculum Committee Chair: Liz Sidamon-Eristoff
Volunteer Projects Committee Chair: David Smith
Public Relations Committee Chair: Ida Swenson and Jane Erwine
Continuing Education Committee Chair: Mary Tillman
Diversity Committee Chair: Open
Chapter Advisor: Carol Heiser, VDGIF
The RMN Board of Directors meets the first Tuesday of each month to further develop the chapter and establish policies and programs to further the VMN mission.
Chapter Advisors
Each chapter has a chapter advisor who is a local representative of one of the five state agency sponsors and an ex-officio member of the board.  The Rivanna Chapter's advisor is Carol Heiser, Education Section Manager and Habitat Education Coordinator for VDGIF